News 2016
» Latest News | » 2019 News | » 2018 News | » 2017 News | » 2016 News | » 2015 News | » 2014 News
Annual General Meeting & Awards Night
11th November 2016
At a well attended AGM on Friday night a new committee was elected for the forthcoming year:
Chair - Gareth Bowden (re-elected)
Membership Secretary - Dawn Breward (re-elected
Race Secretary - Adrian Crookes (re-elected)
Web Master - Nicola Crookes (re-elected)
Club Secretary - Richard McMahon
Treasurer - Julie Waller
Social Secretary - Claire Frogley
Merchandise Officer - Chris Noble
General Committee Member - Natasha Berry
General Committee Member - Tessa Gunson
We now have a full complement of committee members to represent you and the club.

Thanks to all who have served in the past year including those re-elected above and Eoin Tweeddale, Alex Bailey, Suz Meacock, Keely Weir and Kirsty Hambleton who also served on the committee last year and have stood down.

Following the AGM the club held it's awards presentations and the following were awarded:

2016 Ladies Championship
Champion was Dawn Breward
2nd place - Nicola Crookes
3rd Place - Tash Berry

2016 Mens Championship
Champion was Gareth Bowden
2nd place - Chris Noble
3rd Place - Bartek Wojna

2016 Ladies Handicap Championship
Champion was Tash Berry
2nd place - Claire Froggley
3rd Place - Tessa Gunson

2016 Mens Handicap Championship
Champion was Adrian Crookes
2nd place - Chris Noble
3rd Place - Michael Bishop

2017 Time Trial
Champion was Suzanne Peel-Yates Bass-Twitchell
2nd place - John Russell
3rd Place - Michael Bishop

Members Awards
Club Person of the year - Adrian Crookes
Club Achiever of the year - Claire Froggley

» View members comments!

Chairman's Award
A special recognition award from the Chair to a member of the club for - this years recipient was Chris Noble (AKA Nozza) - in recognition of his many Nozups at the Hilly 100 in May, where he lost his shirt, number, Garmin and also the runner he was supposed to be supporting..

London Marathon Place for 2017
The draw for this was made and the person representing us next year at the VLM 2017 is Ian Brown. If Ian can't run, Julie Waller is second in line.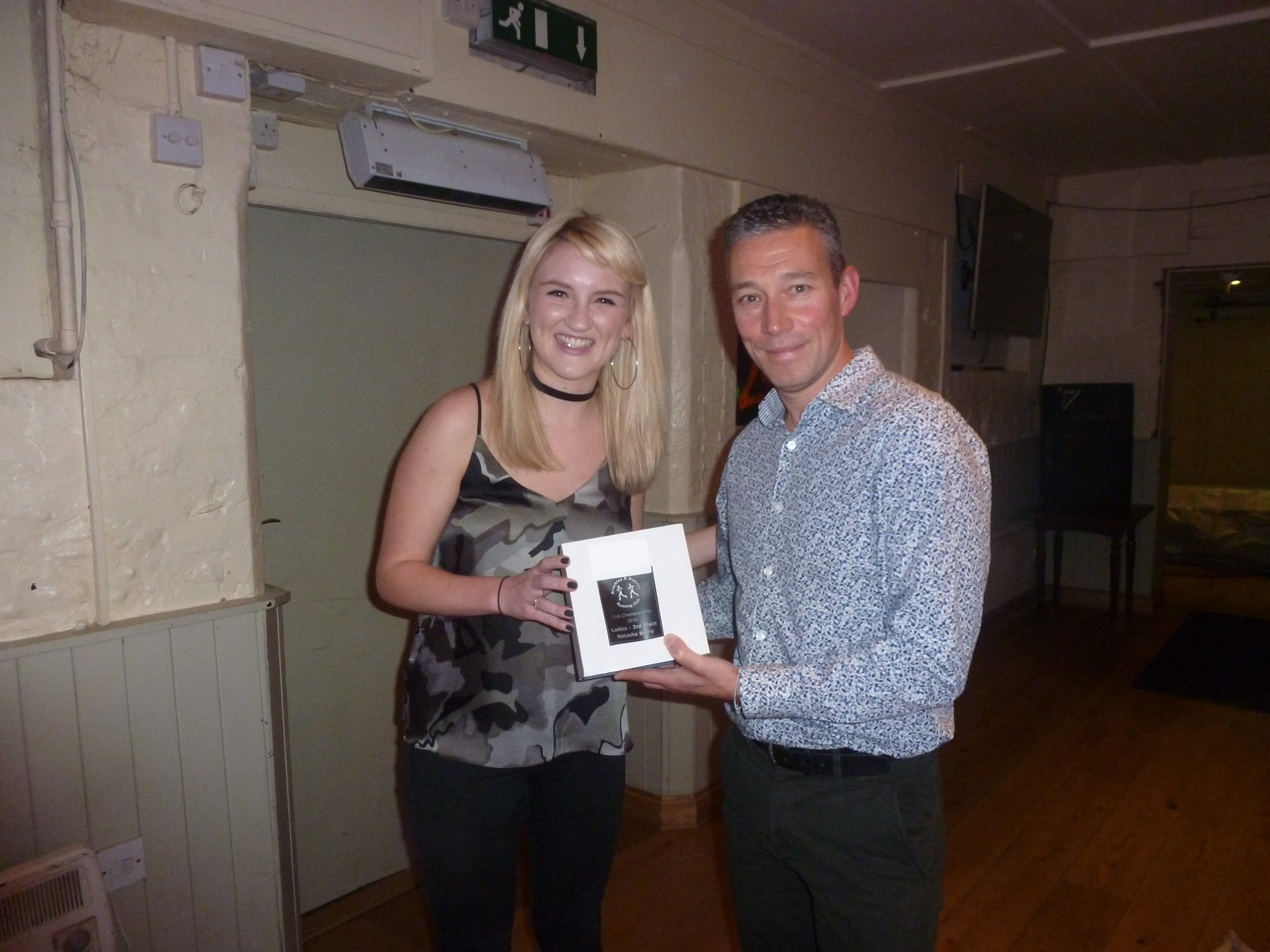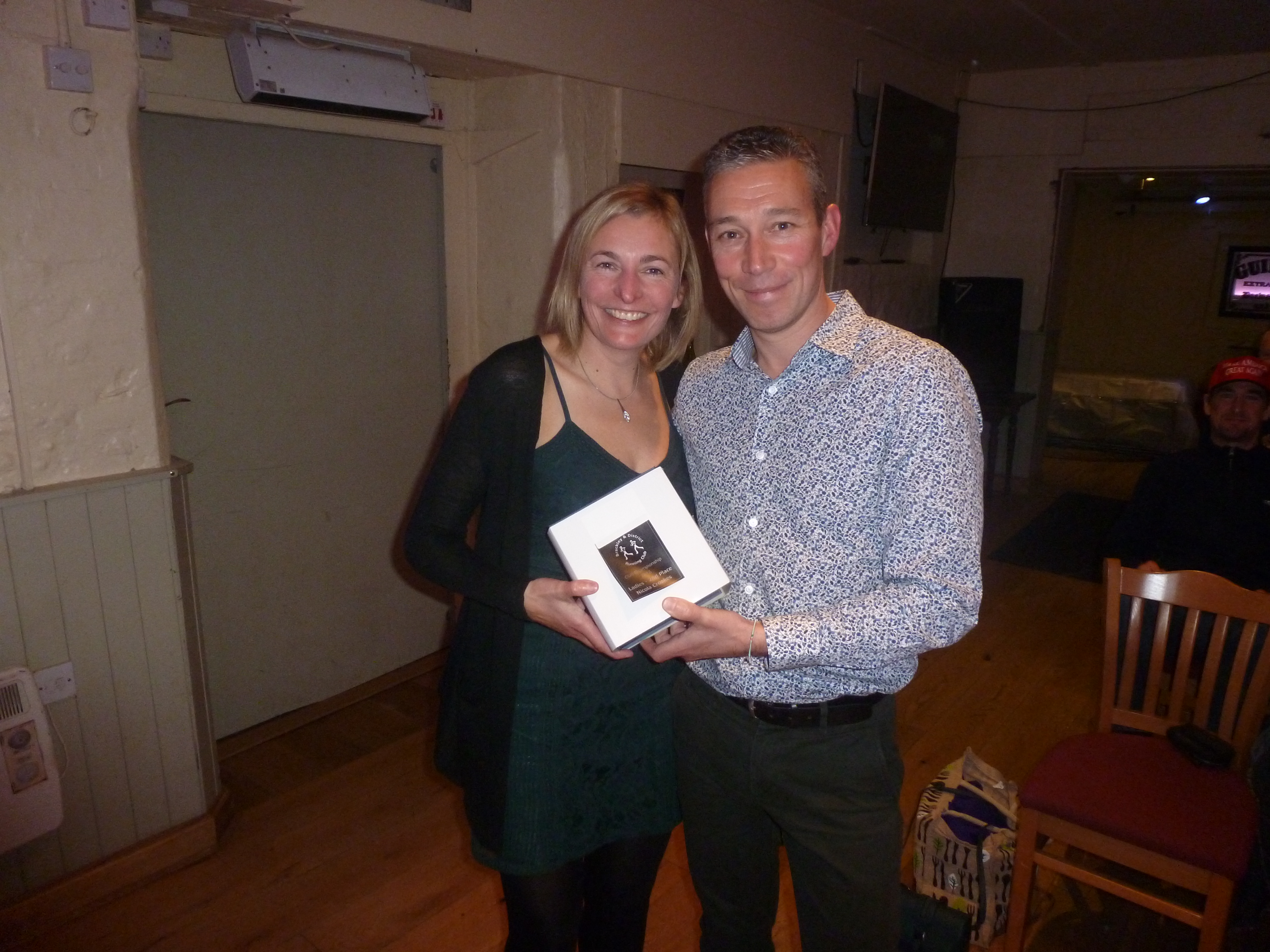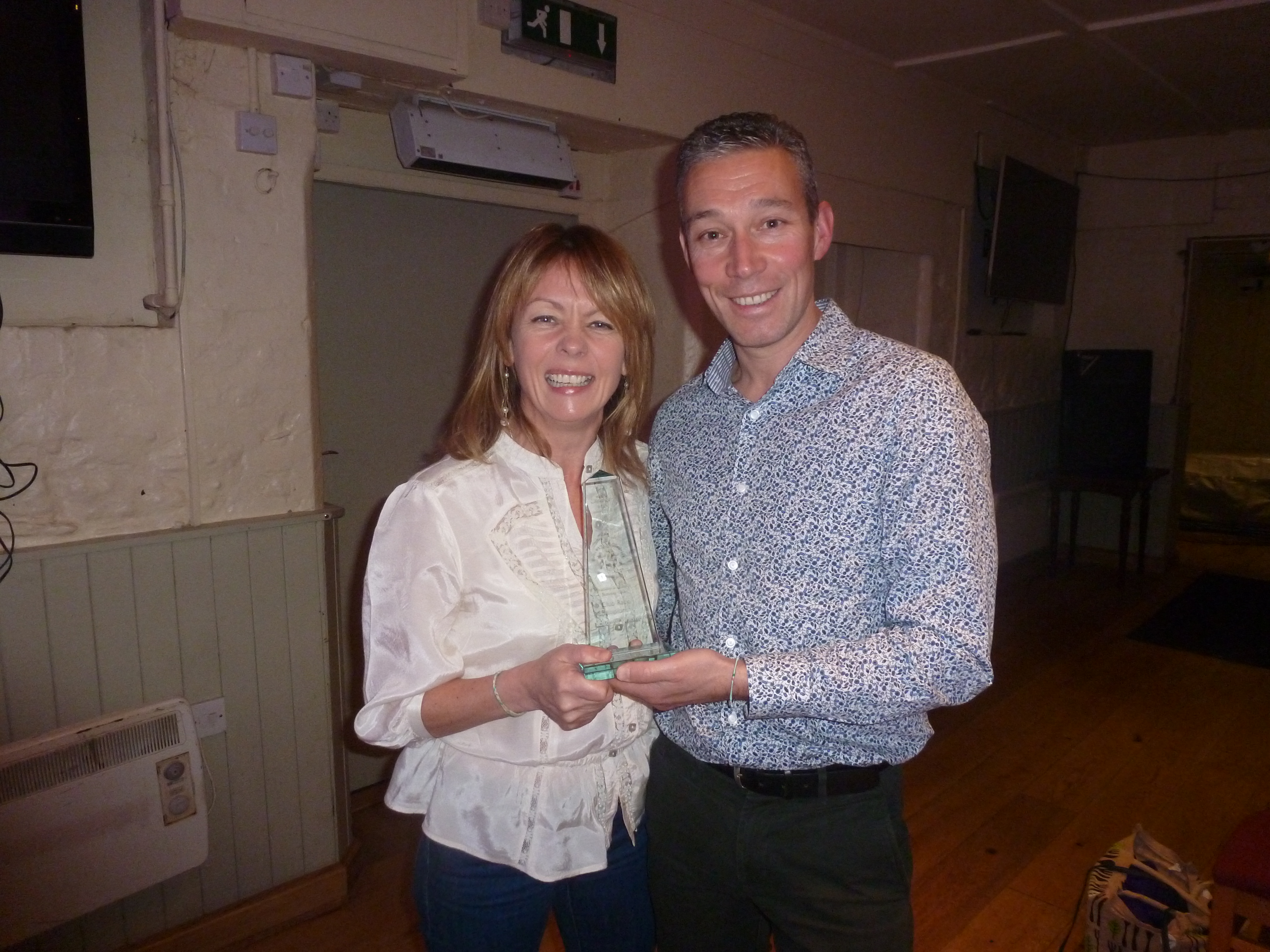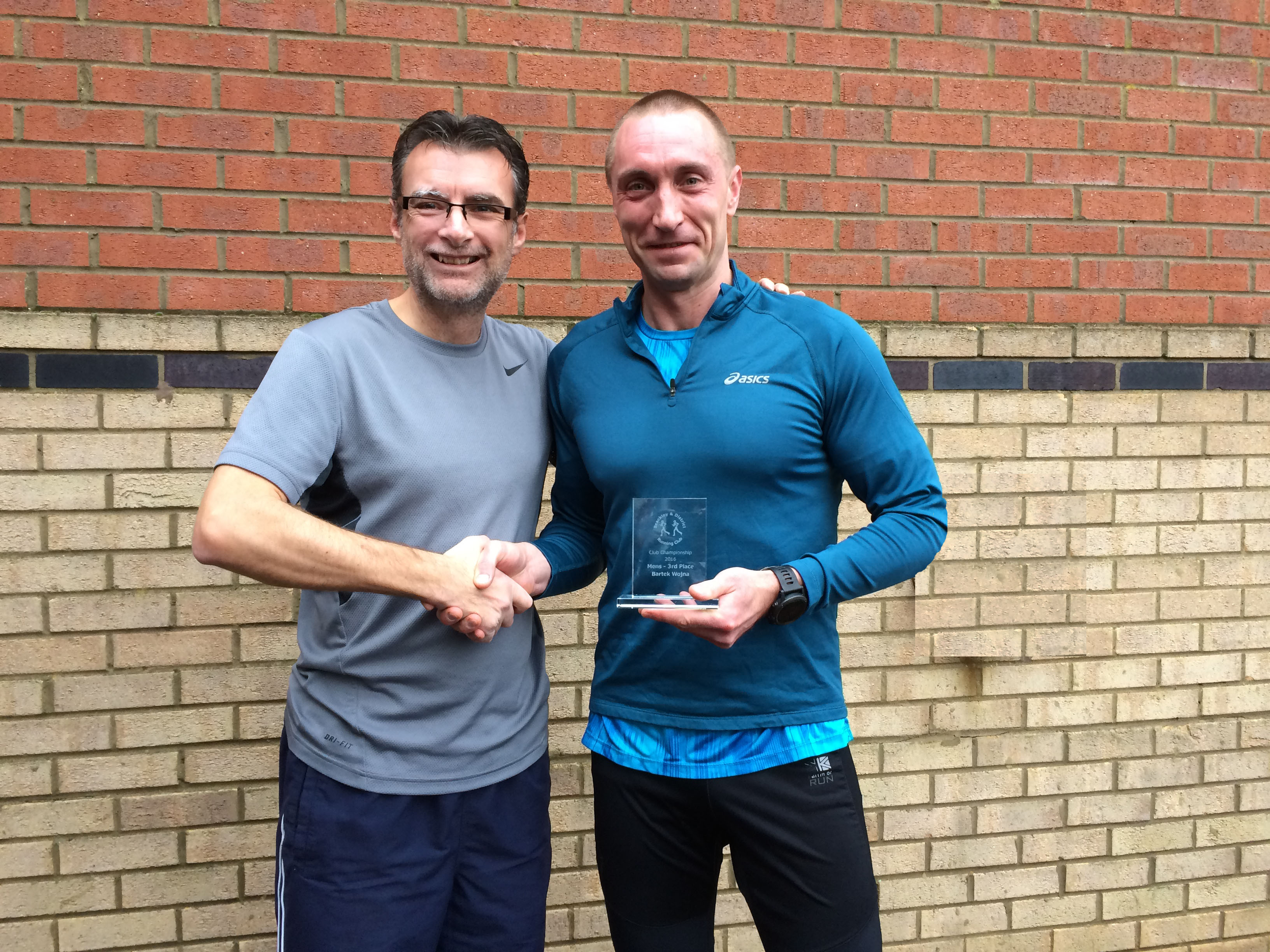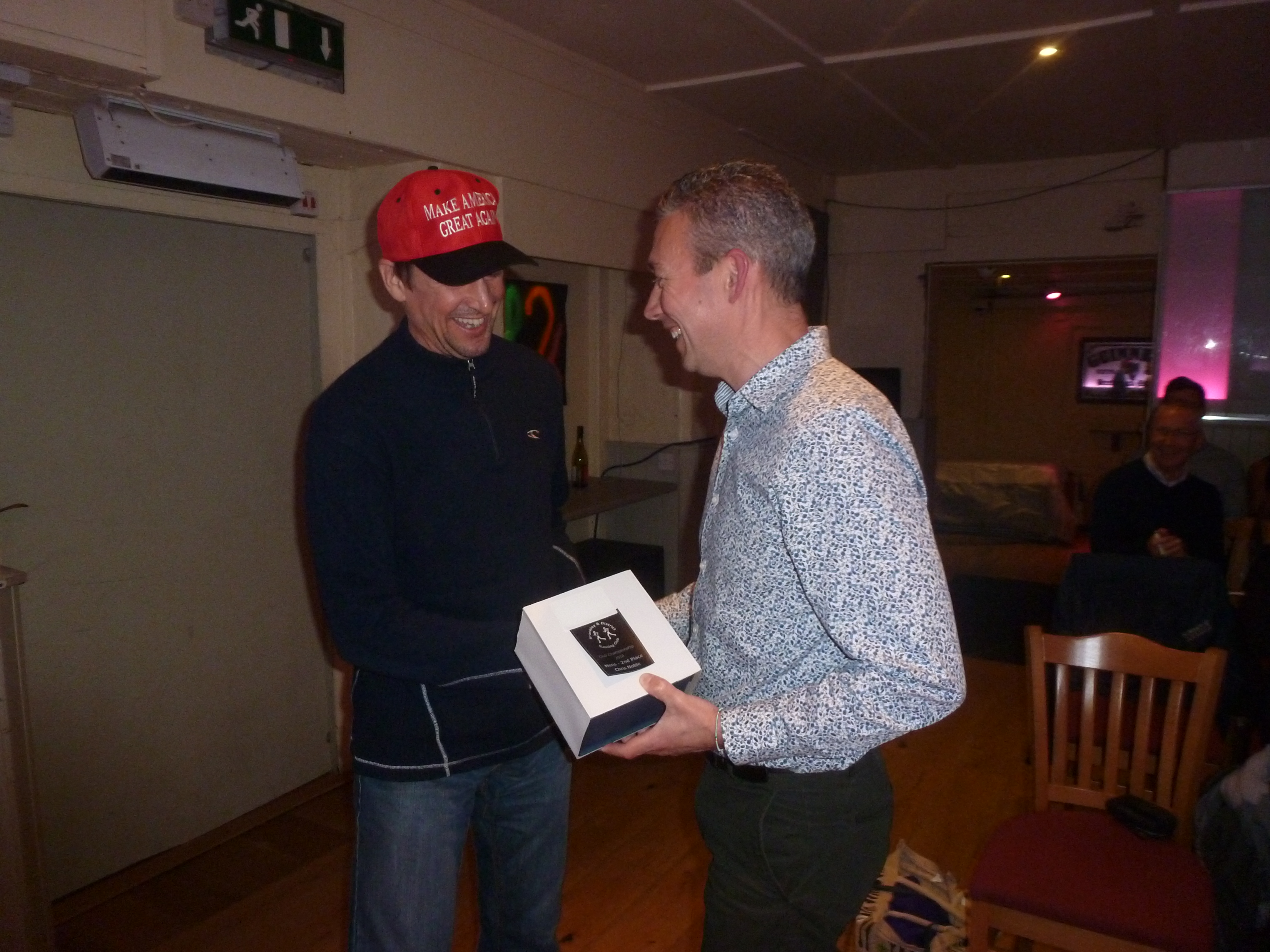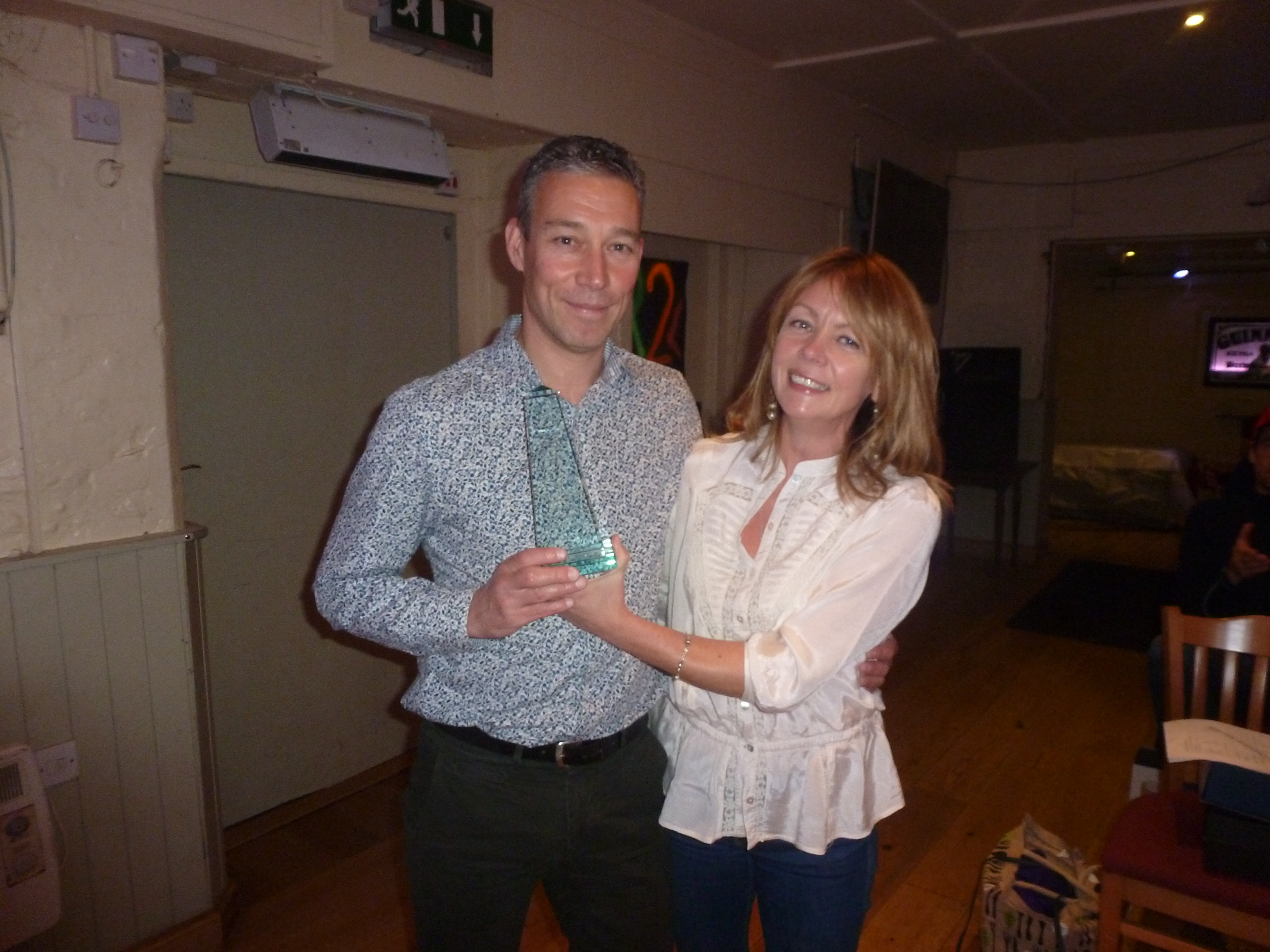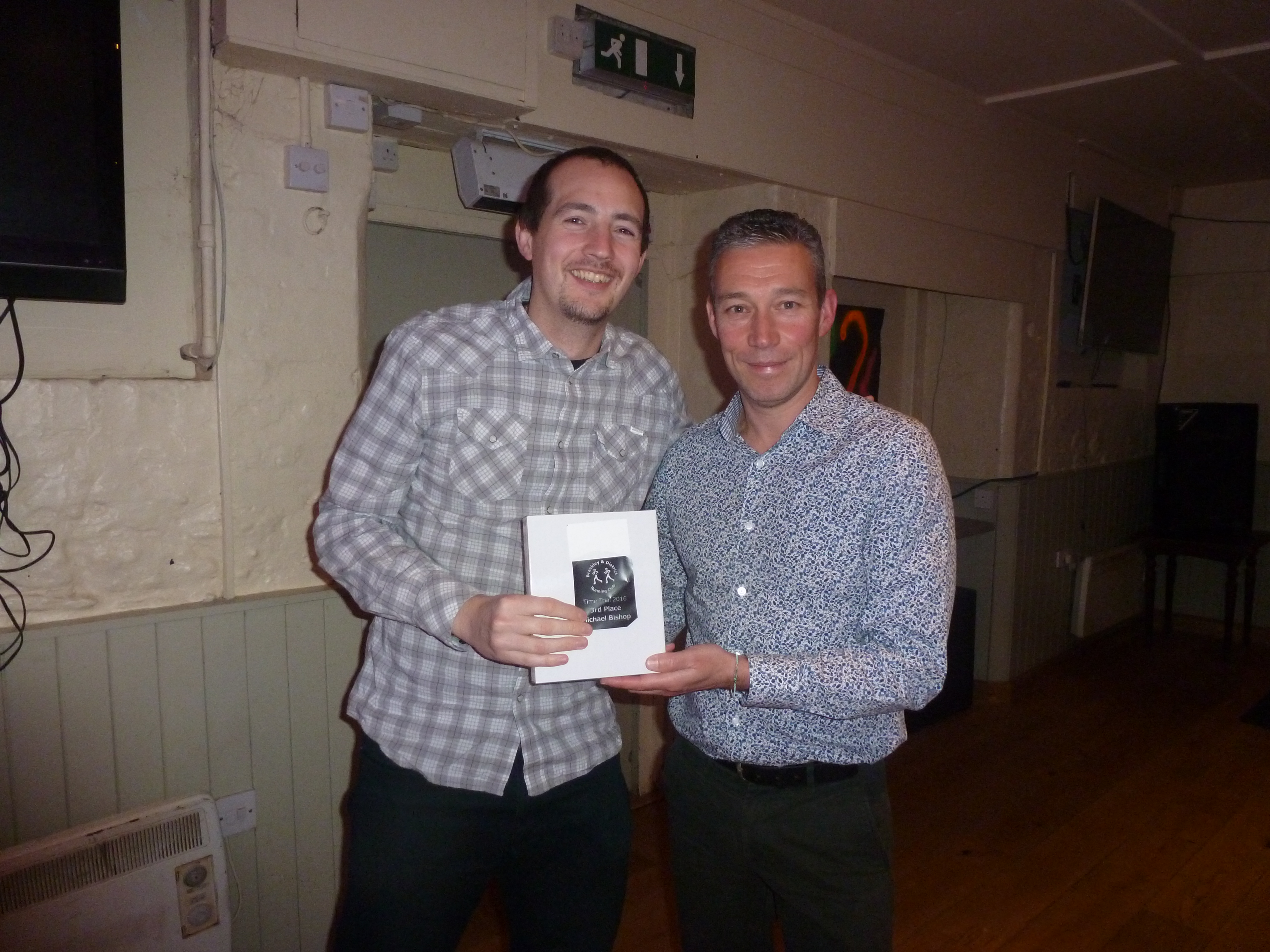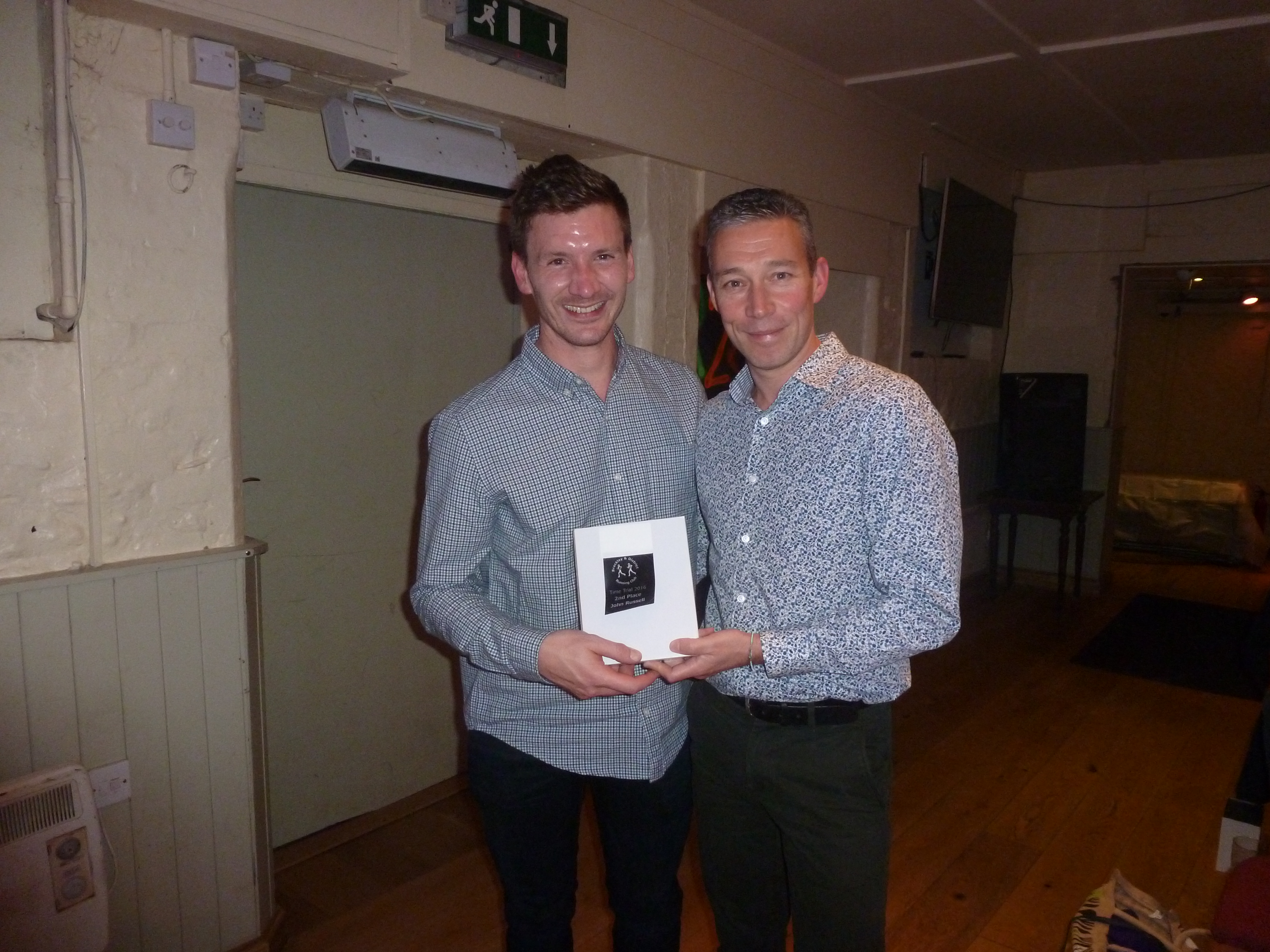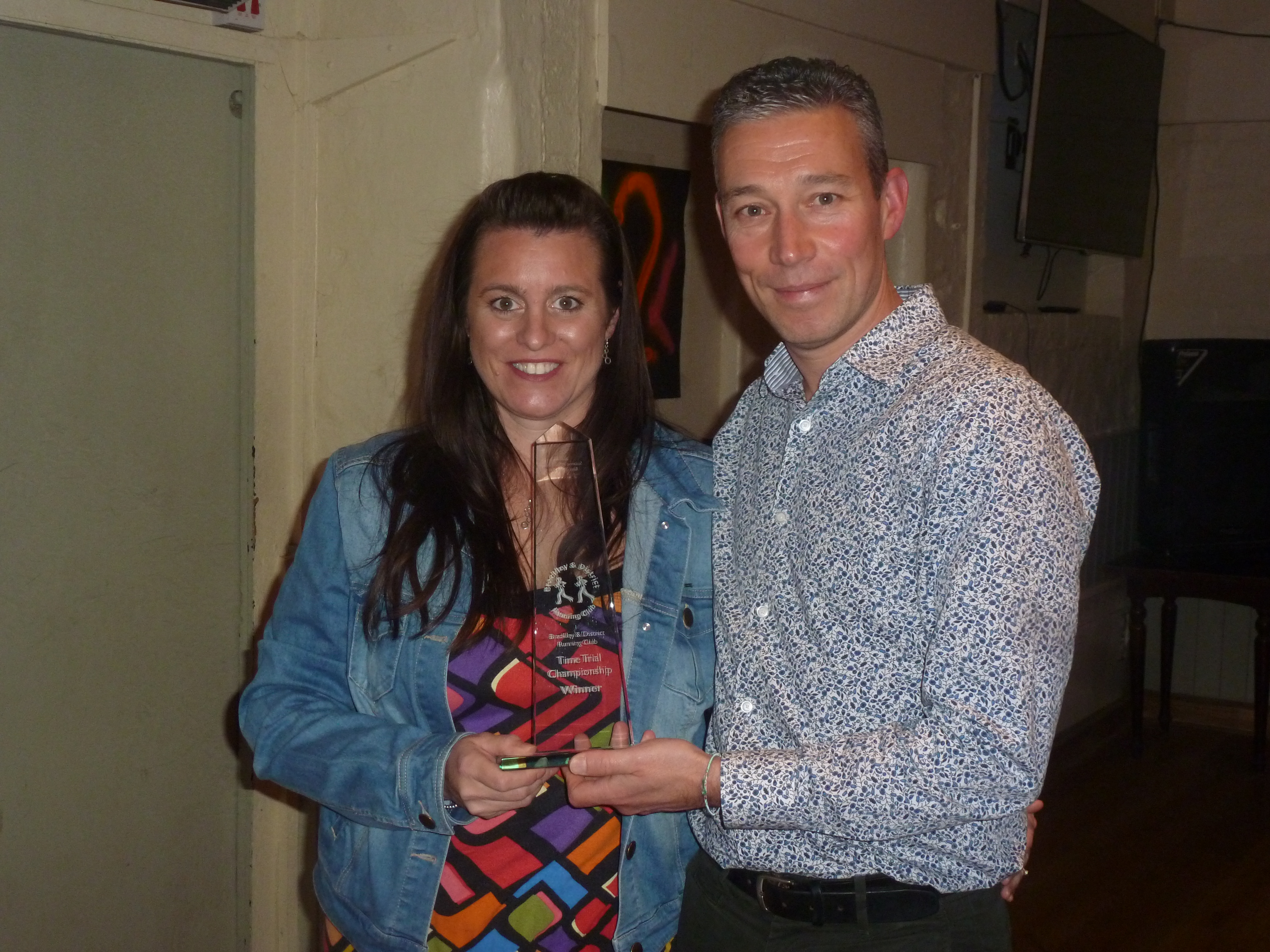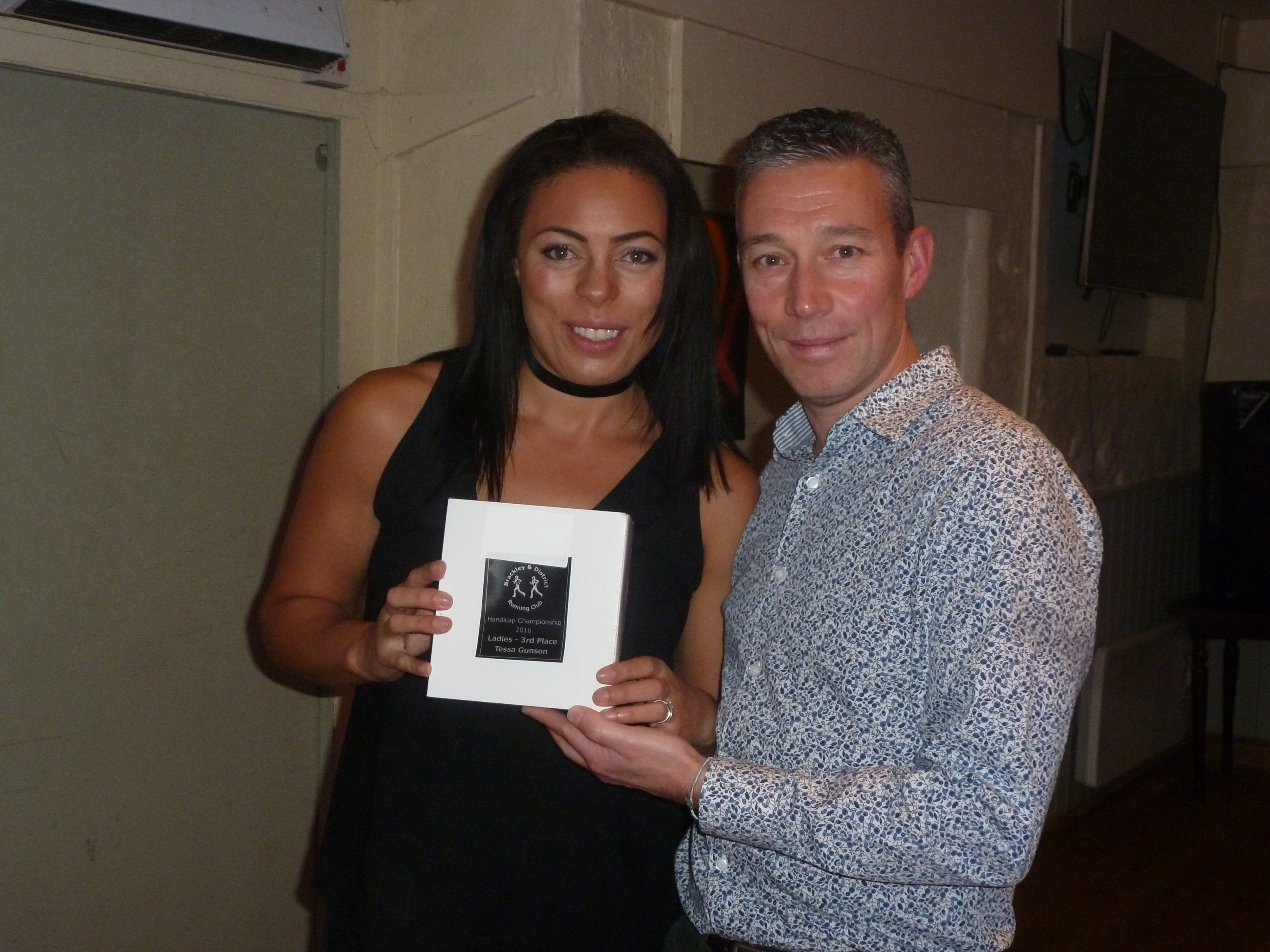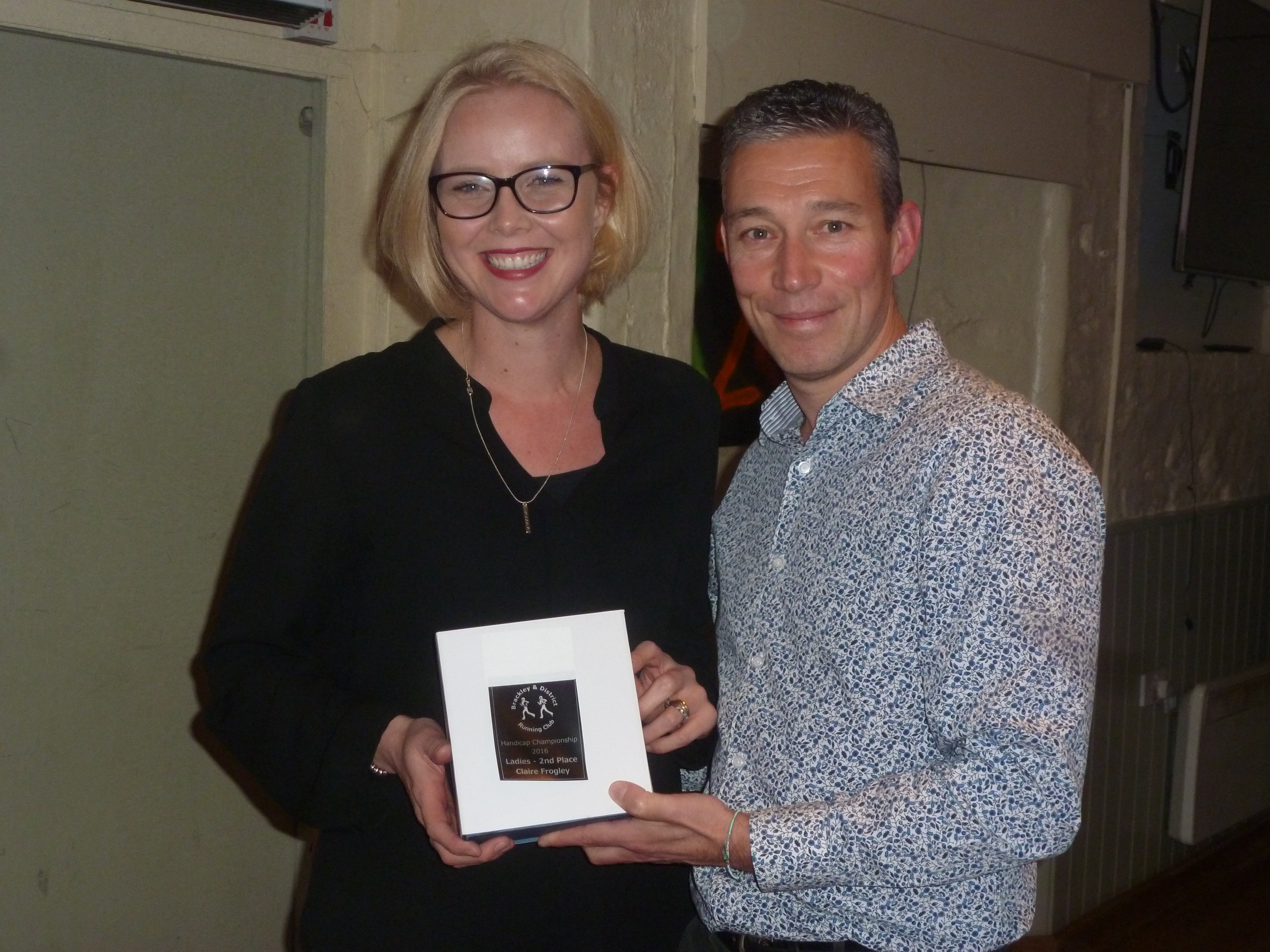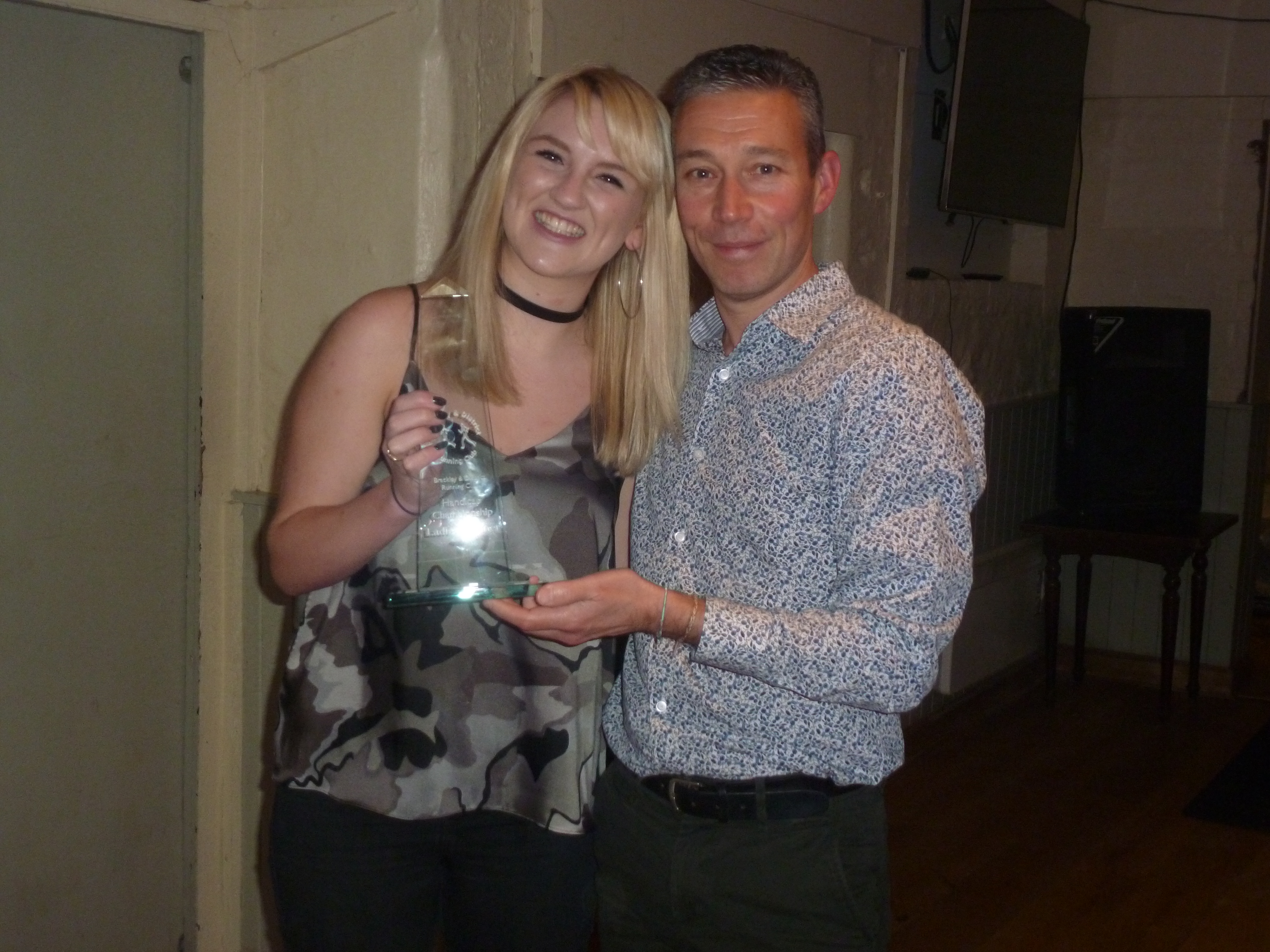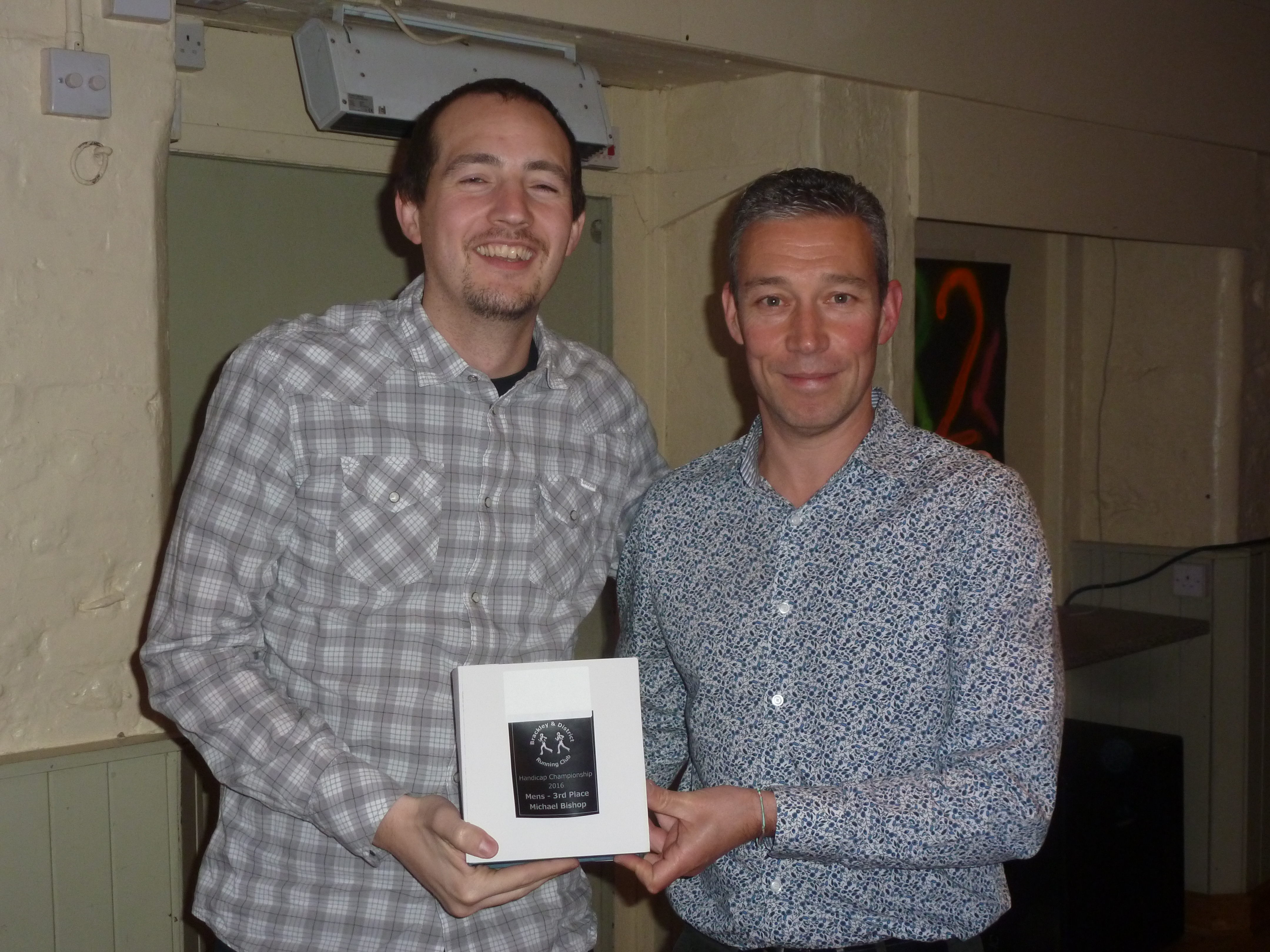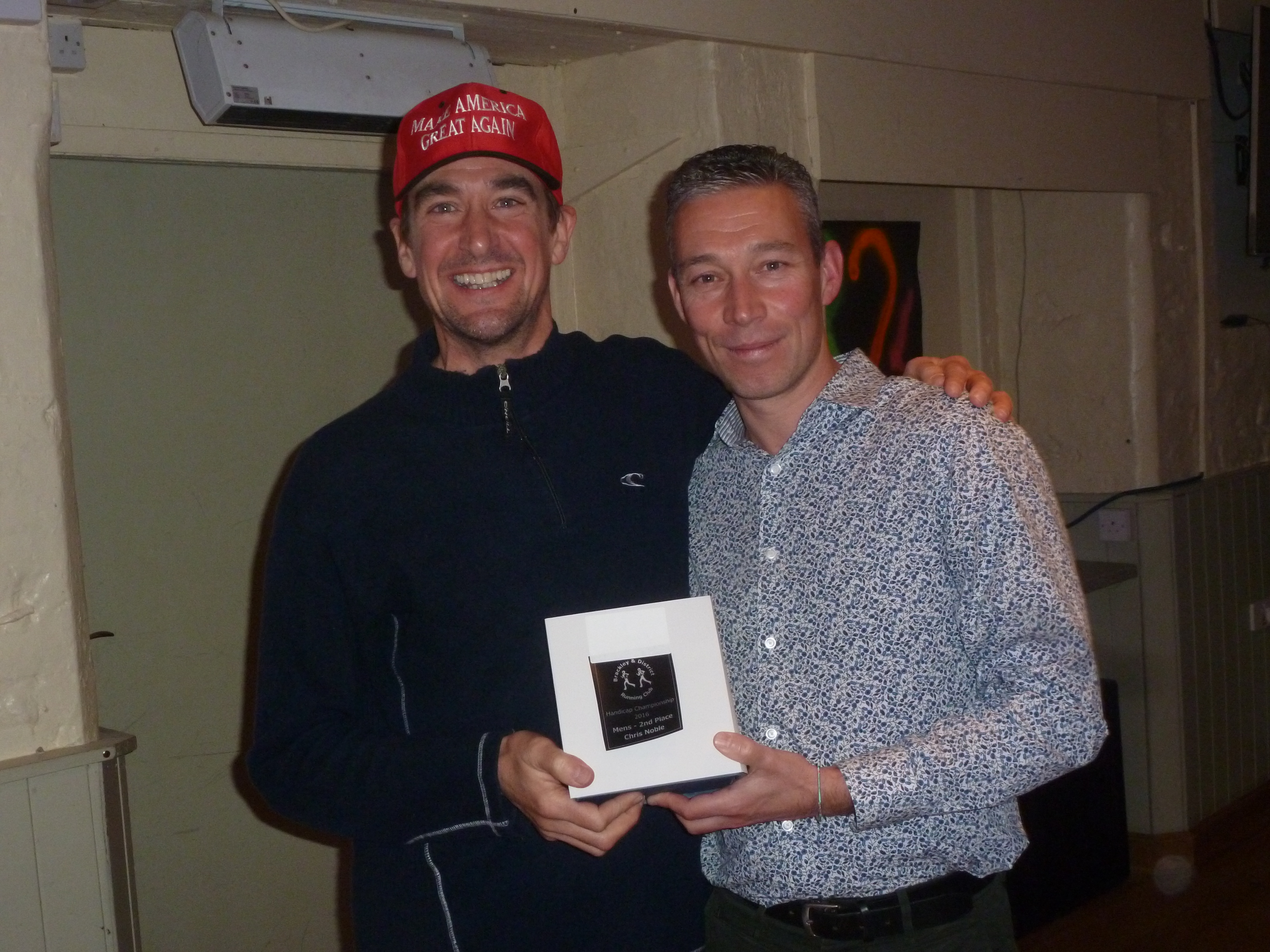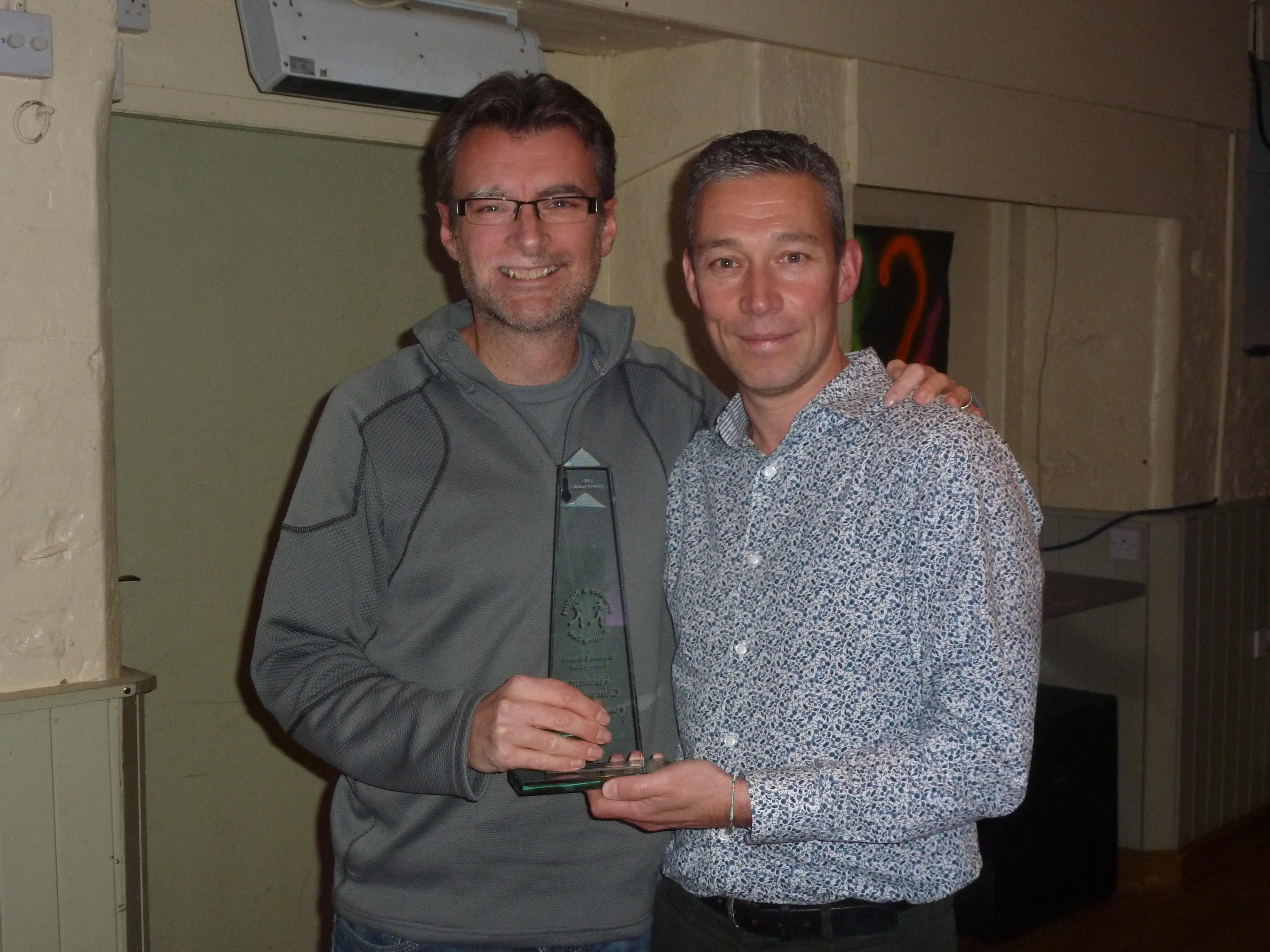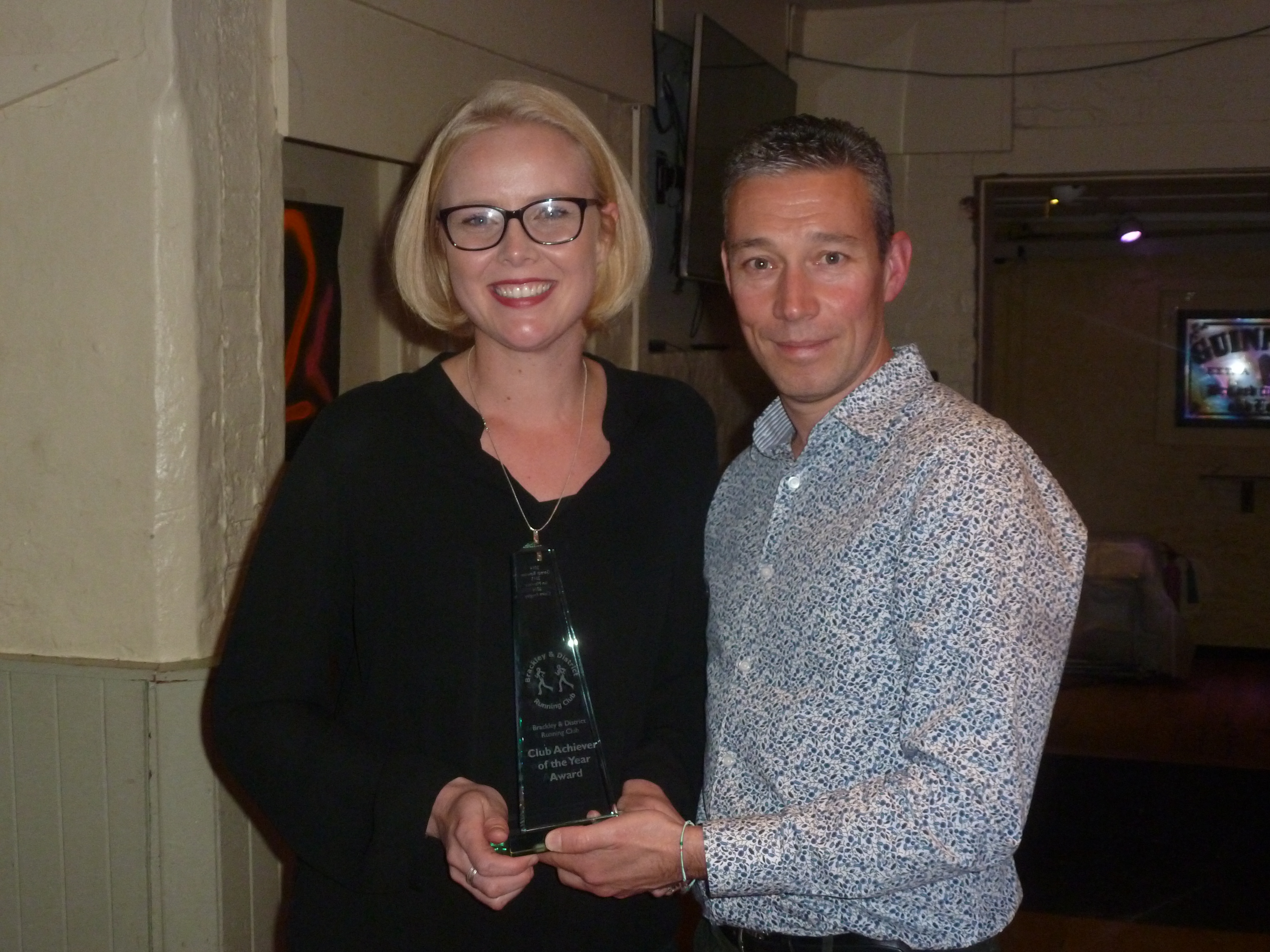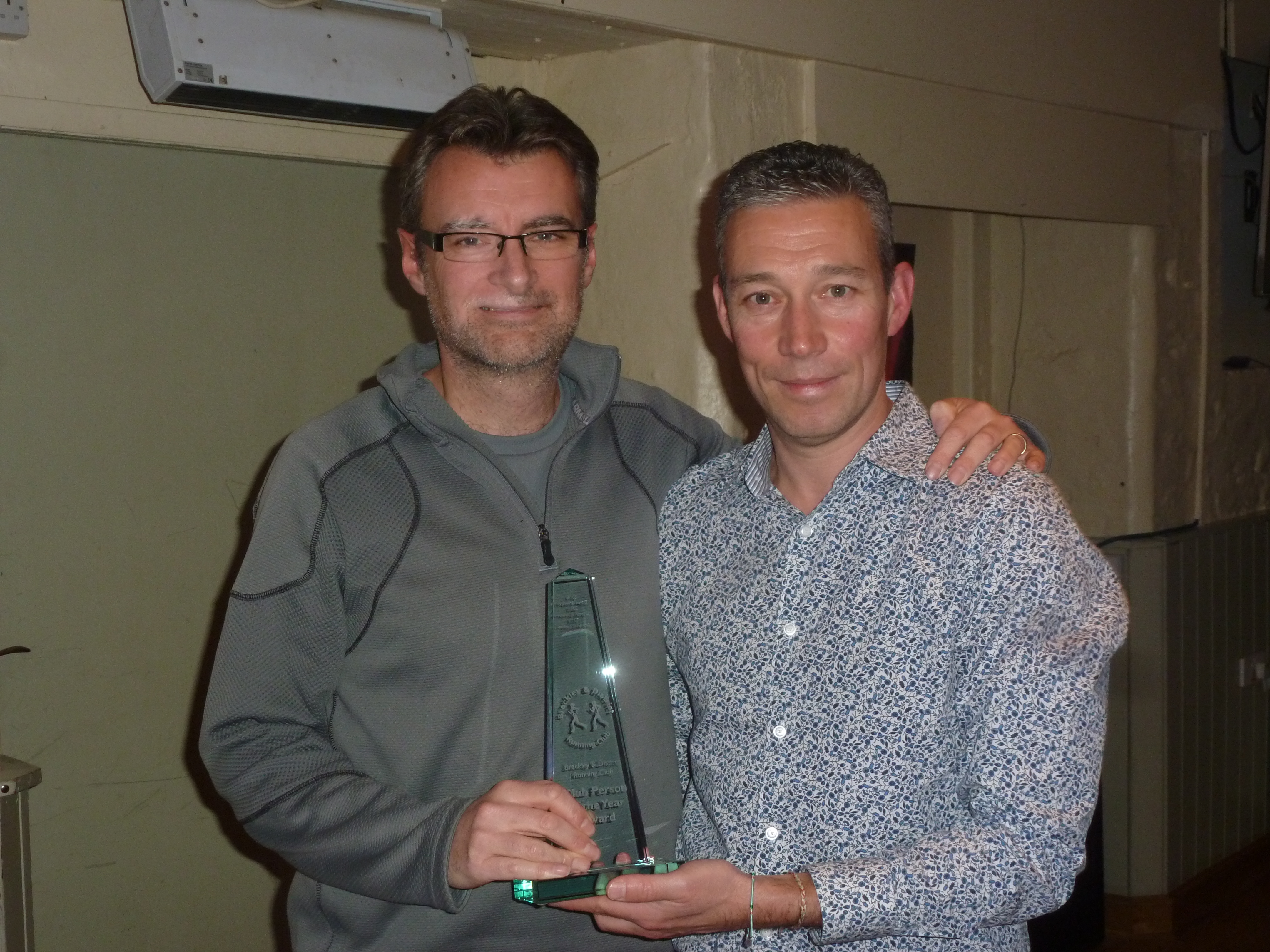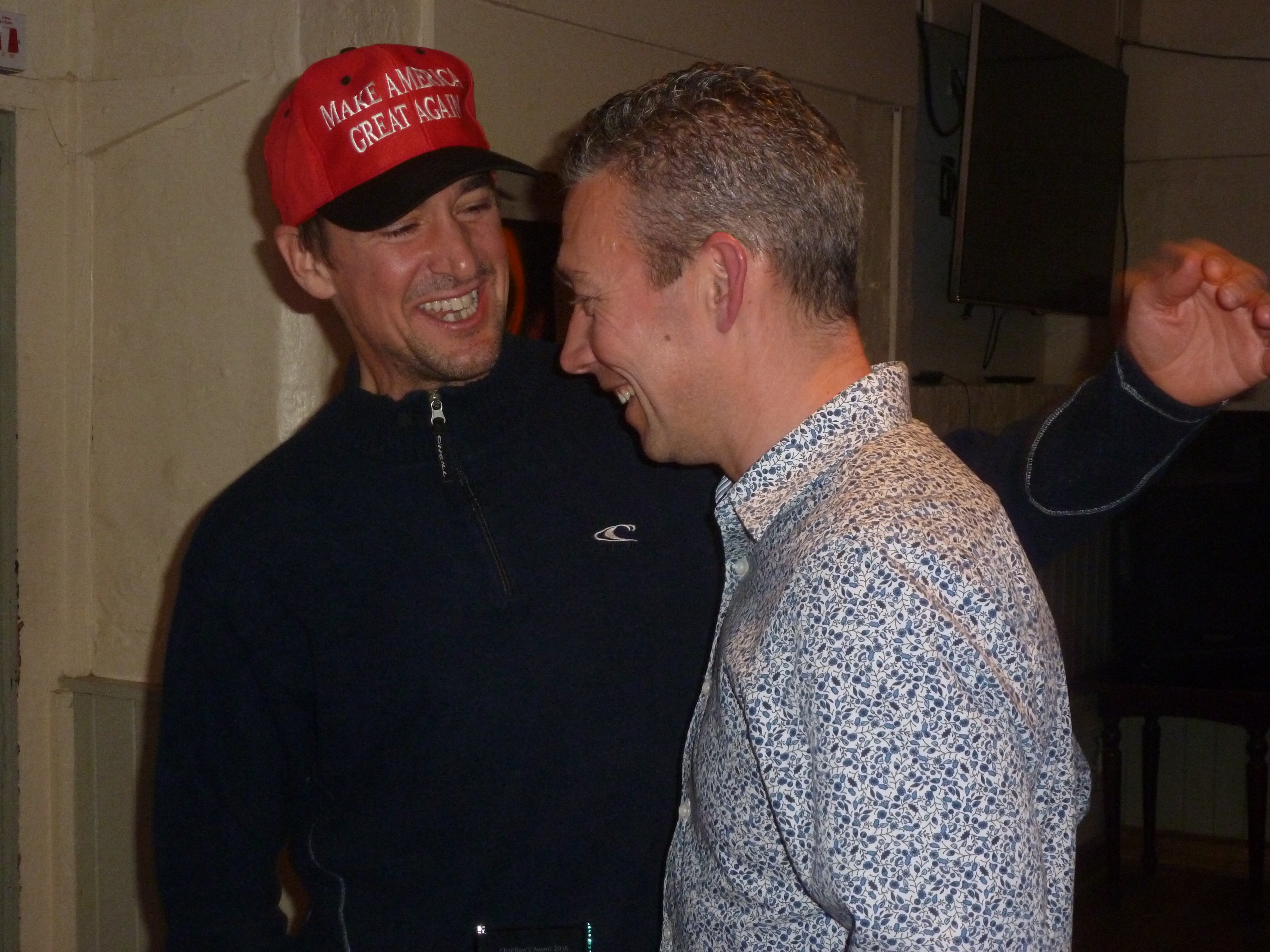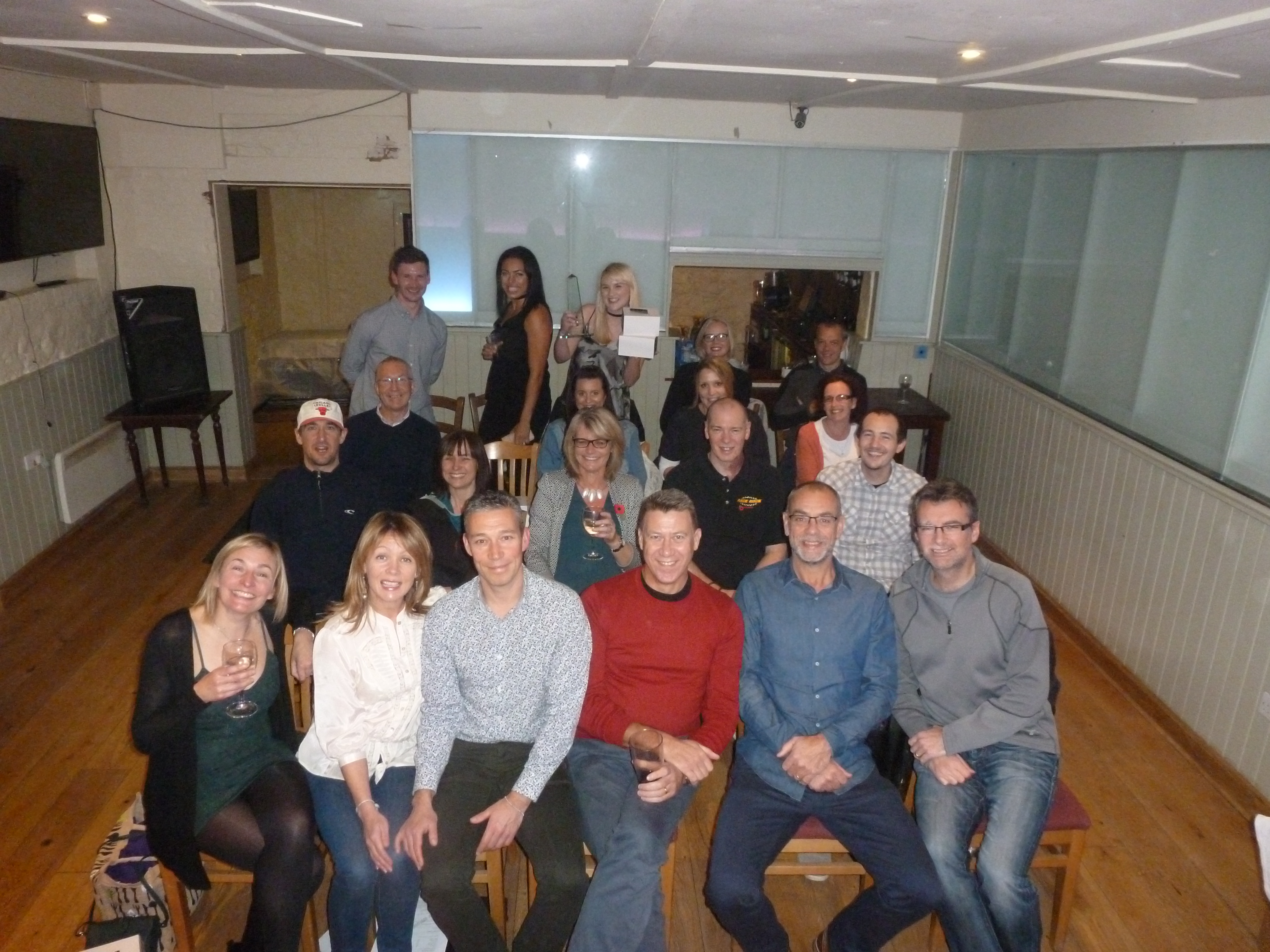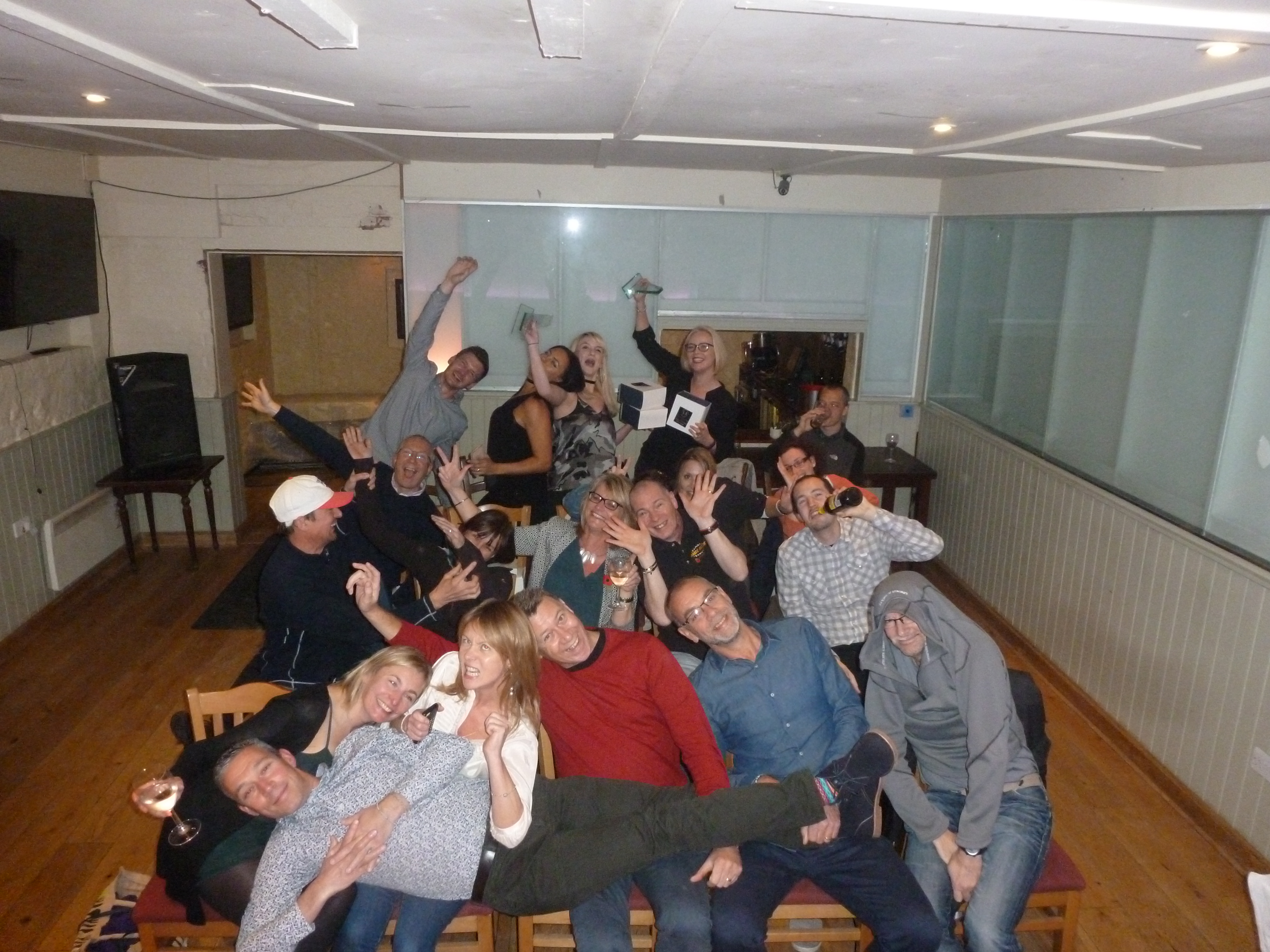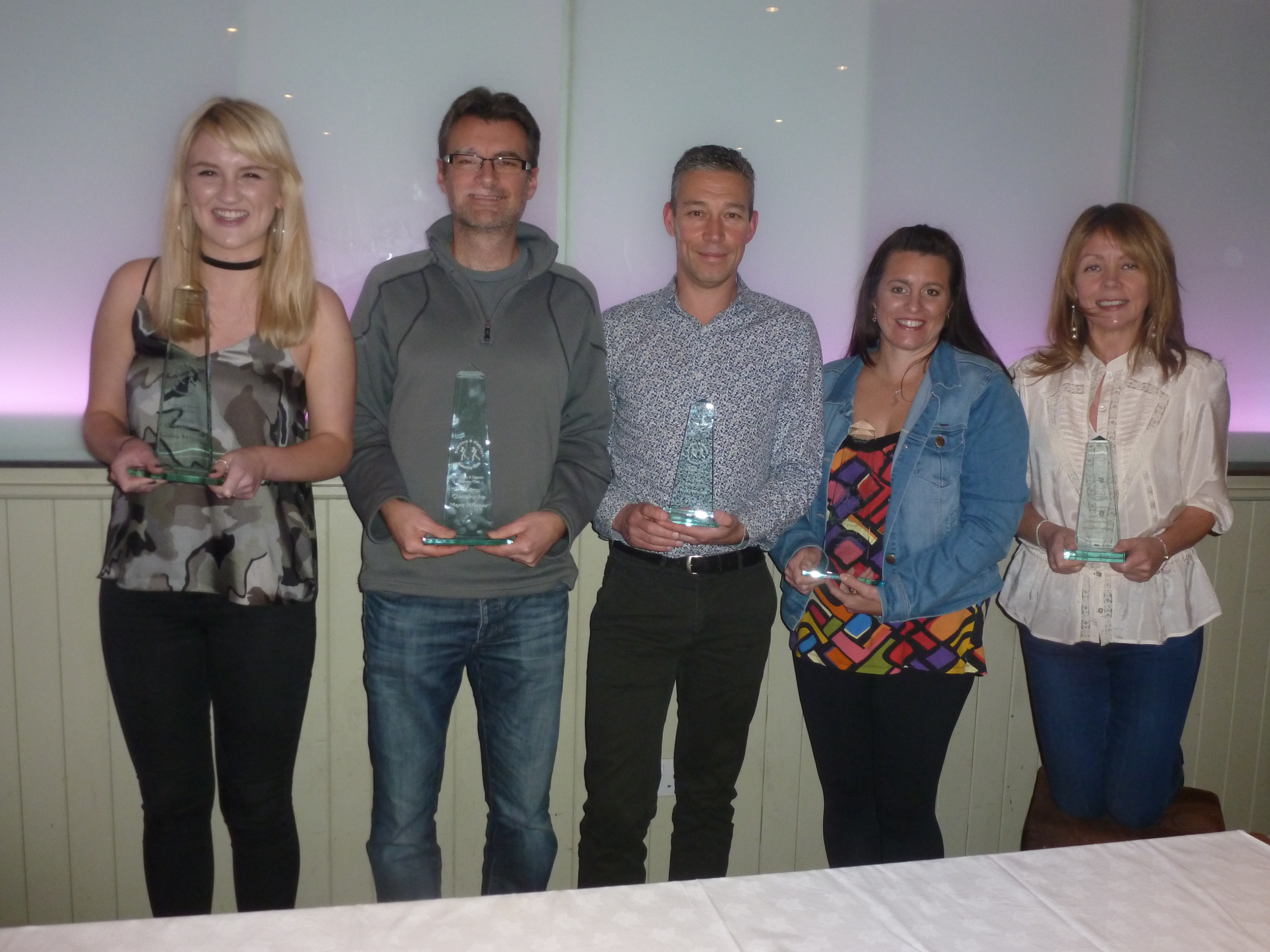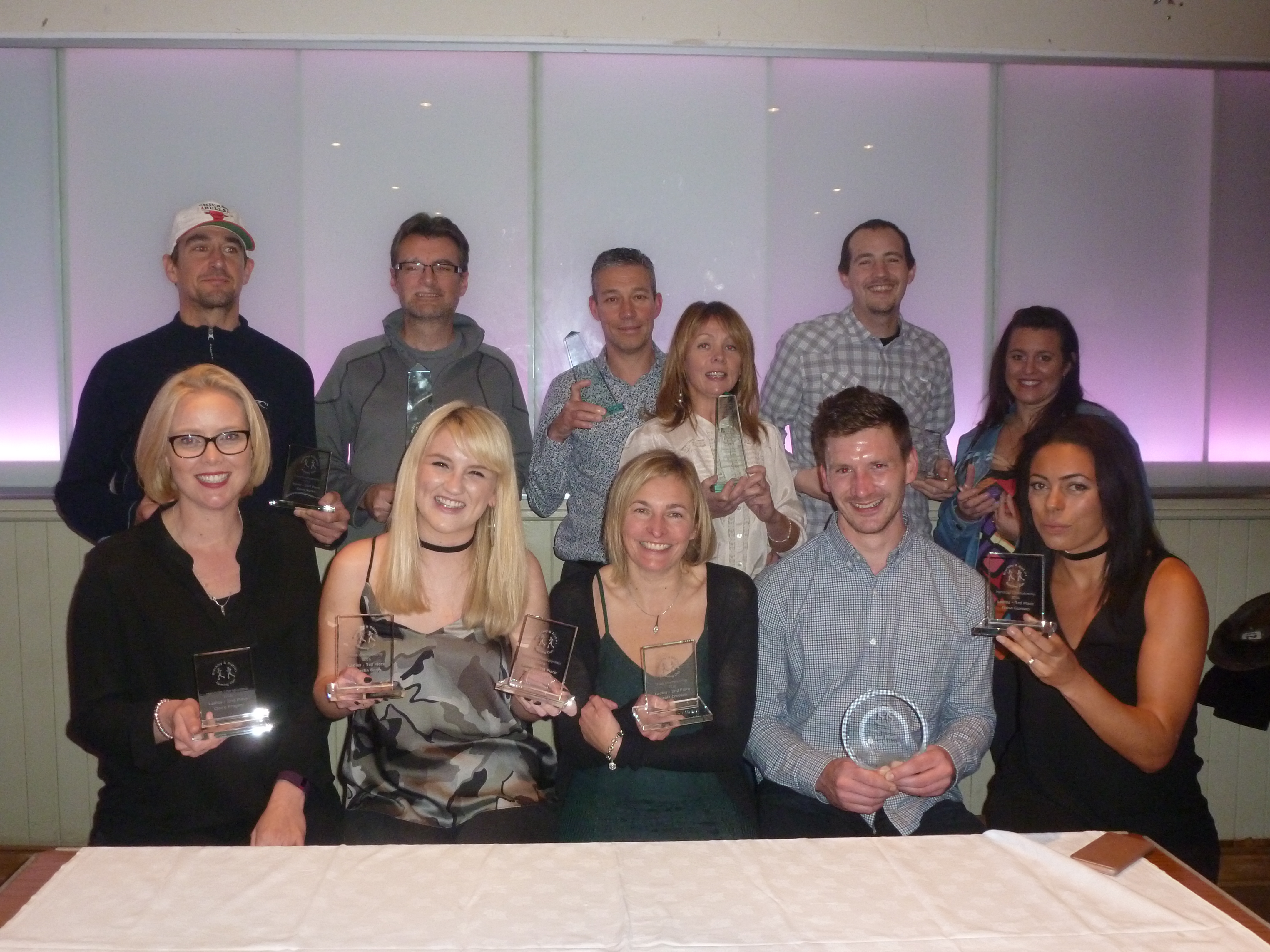 ---
10 club members take on Ladybower
18th September 2016
Club members; John, Kirsty, Dawn, Noz, Ian, Keely, Diane, Nicola & Julie ran 20 miles around a looped circuit of the Ladybower and Derwent reservoirs, whilst Gareth (Chairbow), for the third year running, ran the 50 mile version!

Some fantastic results, with Gareth coming second in the 50, John coming second in the 20 mile race and Kirsty being first lady in the 20 mile. All 3 receive a free entry for next years races!

A race report and photos coming soon on the Race Reports Page
If you are interested in taking part next year, click here to visit the race website.