Club Welfare Officers
The role of a welfare officer is to do all they can to ensure members feel welcome, included and supported. You can talk to either of our club welfare officers regarding any worries you may have.

The welfare of members is the responsibility of everyone within the club but welfare officers have the additional responsibility to ensure that policies set out by UK athletics and the guidance from England Athletics are implemented by the club to safeguard membership and make sure it's embedded in to the club's processes for dealing with issues.
There are 3 main areas of the role:

Managing incidents and complaints
Safeguarding all members. Anything reported to us will be treated in confidence.

Support volunteers
Recruitment, including processing references and DBS checks where appropriate.

Policy and procedures
Introducing, embedding and updating the BDRC Welfare policy and procedures in line with national standards.
The club has 2 welfare officers: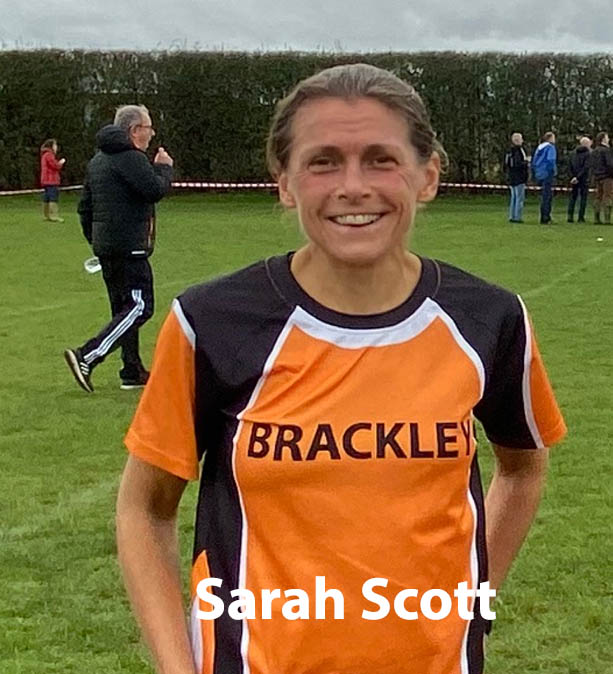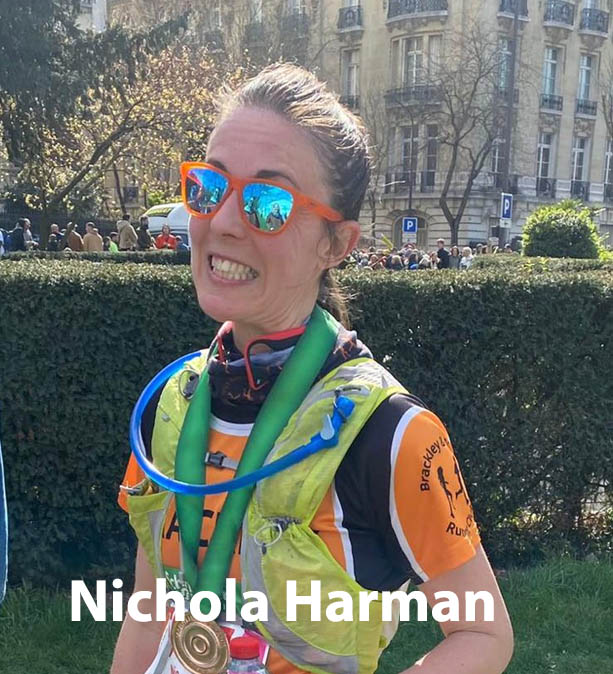 If you have any concerns/questions Sarah & Nichola are always happy to help.

Email: [email protected]
Tips from our welfare officers on personal safety and security
Always make sure you have a mobile phone with you when you are out running.
Wear high visibility/bright coloured clothing to make you visible to traffic especially whilst dark.
Use a head torch/body light which will not only make you visible but highlight any hazards in your path.
Where possible run in pairs/small groups (where social distancing rules allow). Our FB page is a great way to reach out to other runners in the club.
If you are running alone stick to well lit areas and make sure someone knows you are out running and your route.
Wear an ICE tag whilst running.
If you have a Garmin activate your incident detection facility; click here for link
IPhone and Apple Watch have a number of safety features you can use to get help in an emergency click here. This includes using your device as an attack alarm as well as making a call with the SOS feature, your iPhone will automatically call the local emergency number. That's not all, if you've added emergency contacts to your phone, your iPhone will also alert them with a text message. It also sends them your current location, and for a period of time it will send updates when your location changes. click here
Similar versions are also available for android phones. click here
what3words - an easy way to communicate exact locations. Runners can use it in case of an emergency and to help arrange meeting points with other runners. It works offline so is ideal for areas with unreliable data connection. Simply find the 3 word address for your current location on the free what3words app for iOS and Android. Share your 3 word address with the emergency services who can then coordinate a response directly to the exact location where help is needed.