» 2022 Reports |» 2021 Reports » 2019 Reports |» 2018 Reports | » 2017 Reports | » 2016 Reports | » 2015 Reports | » 2014 Reports | » Download template
---
NTRIX 12k – Sunday 26th January 2020
Report by: Andrew Gardner
Distance: 120km
Location: Stratford upon Avon
Web link: stratfordac.co.uk/not-the-roman-ix-ntrix

Event Details: Not the Roman 1X The course is all on road and will be a rare 12km distance. It is undulating and some parts of the course will be closed to traffic.

Before the race: We arrived in plenty of time, parking was available at the Caravan club which was about a 10 minute walk to the Race HQ which was a nice way to stretch the legs and have a little warm up before the race. Luckily at this point it wasn't raining but the wind was a bit chilly! I had come over with Ethan and Eliza so spent most of my pre race running after Ethan! I said hello to most of the Brackley crew before they set off having a gentle jog to the start line with Michael Bishop. Meeting A few of the other guys on the start line.

Who ran:
Stuart Coomber, Claire Ford, Michael Bishop, Karen Heslop, Heidi Carruthers, Gareth Bowden, Dawn Breward, Andrew Gardner, Mark Poulton, Richard McMahon and Tessa Gunson

The Race:
I started off near the middle of the pack with Richard and Mark. There wasn't much hanging around the race started off quite promptly. Although I wasn't really feeling it from the beginning I gradually woke up as the fresh countryside air sweeped into my somewhat tired early morning face! The first couple of KM marks seemed to pass quite quickly but I remember thinking I would usually only have 8K left to go but I've still got a full 10K to go! Sometimes difficult to adjust to the more unusual 12K distance! After the first couple of Kilometres the Hills started to increase! We was running uphill along the main road at this point and I could already feel my calf's and hamstrings beginning to tighten! Gareth and Dawn passed me at this point and I thought that was the last I would see of them! But I managed to keep them in sight for most of the way which gave me more encouragement on the tough parts to keep going. Around the 6Km point there was one more steep climb and I somehow managed to keep a fairly consistent pace. Sure enough as people had mentioned before the race the 2nd part of the course was mostly down hill which was great for picking up a little bit more momentum. There was quite a steep down hill that went round a sharp bend that a took a little cautiously as I didn't want to end up on my backside! Shortly after that I was welcomed into the village of Loxley by a character that could have been direct from a Robin Hood film! It was like stepping back in time for a short period! After that the downhill gradually faded out and was just a slight increase in gradient back into the school playground where the welcome sight of the finish line await.

BDRC Results:
Stuart Coomber 54.22
Claire Ford 55.28
Michael Bishop55.36
Karen Heslop 56.11
Heidi Carruthers 58.37
Gareth Bowden 1.01.47
Dawn Breward 1.01.59
Andrew Gardner 1.03.23
Mark Poulton 1.07.51
Richard McMahon1.07.51
Tessa Gunson 1.14.20

Funny moments: Trying to sneak into the baby change with Ethan so I could have a pee! With no Success! And then then the Car wouldn't start after the race so no lunch for me! Although that didn't seem such a funny moment at the time!

Would you recommend? Yes I would highly recommend. Overall a very well organised race with lots of friendly Marshall's. lovely route and a great feeling being able to go fast on those down hills!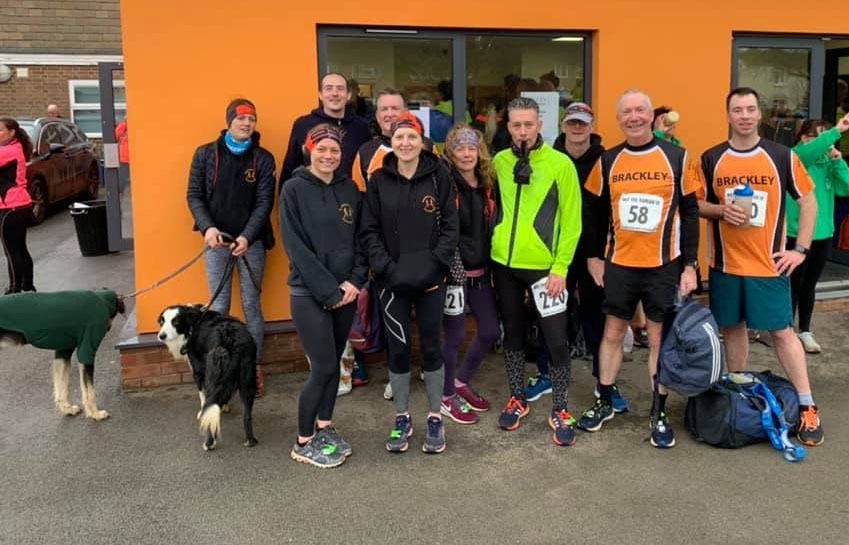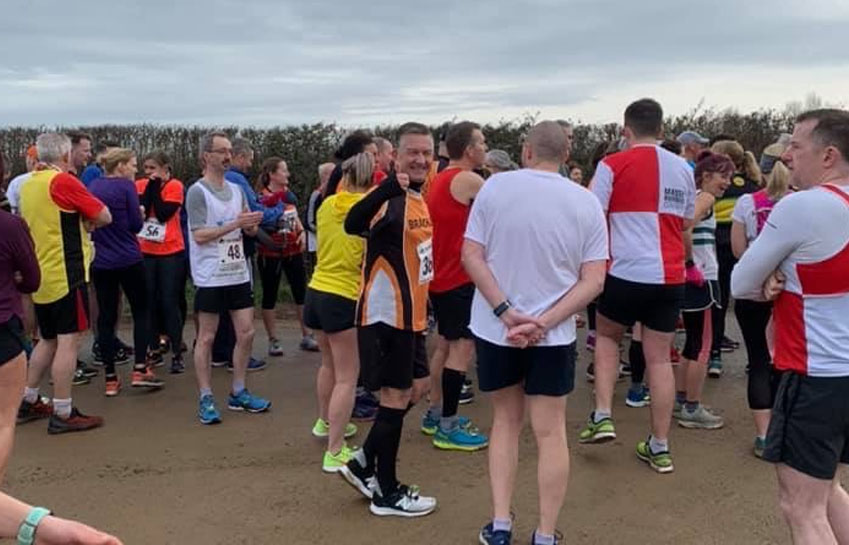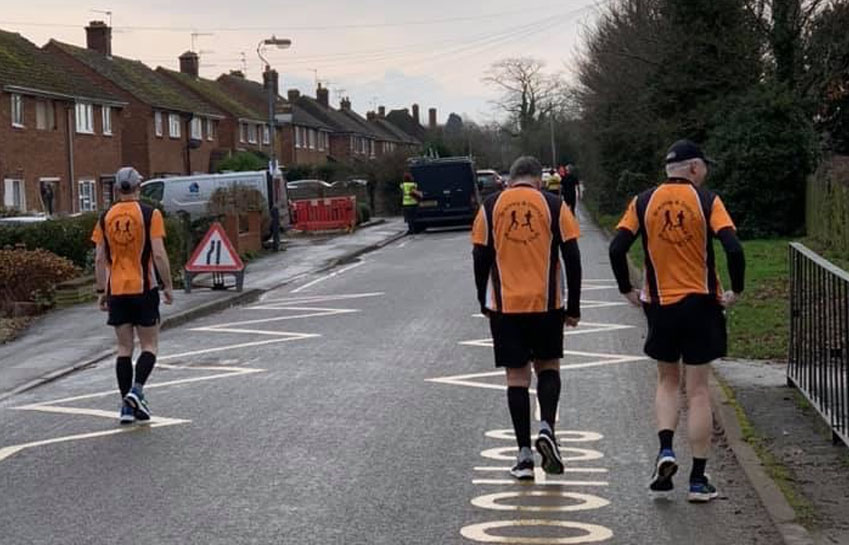 ---